We offer specialised services
Omamanya (Oshiwambo for "Rocks") Laboratory Services and Geotechnical Consultants (PTY)Ltd was established in June 2015 in Windhoek (Namibia) to provide an uniquely Professional Geotechnical Engineering Service and Accredited Civil Engineering Laboratory.
Read more
Our Mission:
Commitment to professional management practices and compliance to international standards, as well as superior quality and environmentally friendly services, ensure that the needs of customers and other stakeholders are being met.
Key Personnel
We ensure a professional, concise and consistent service enabling you in your endeavor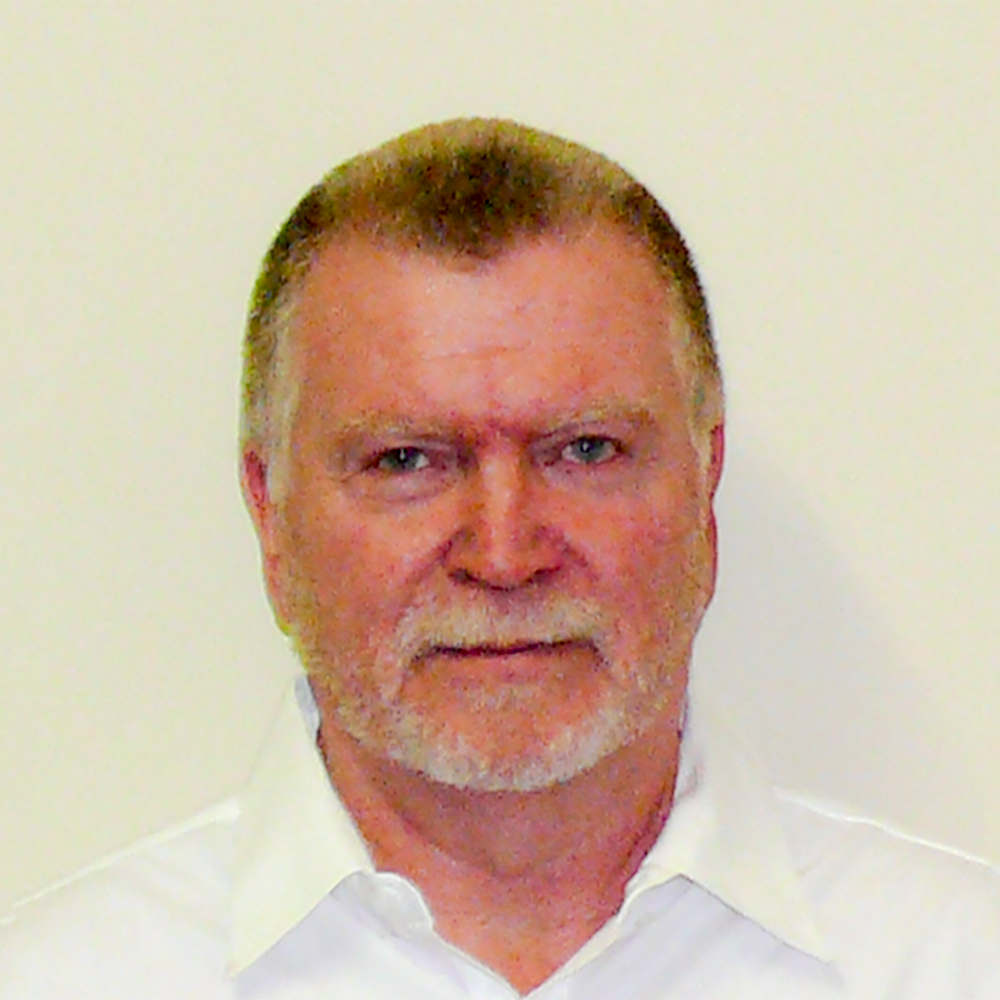 Dennis McDonald
Managing Director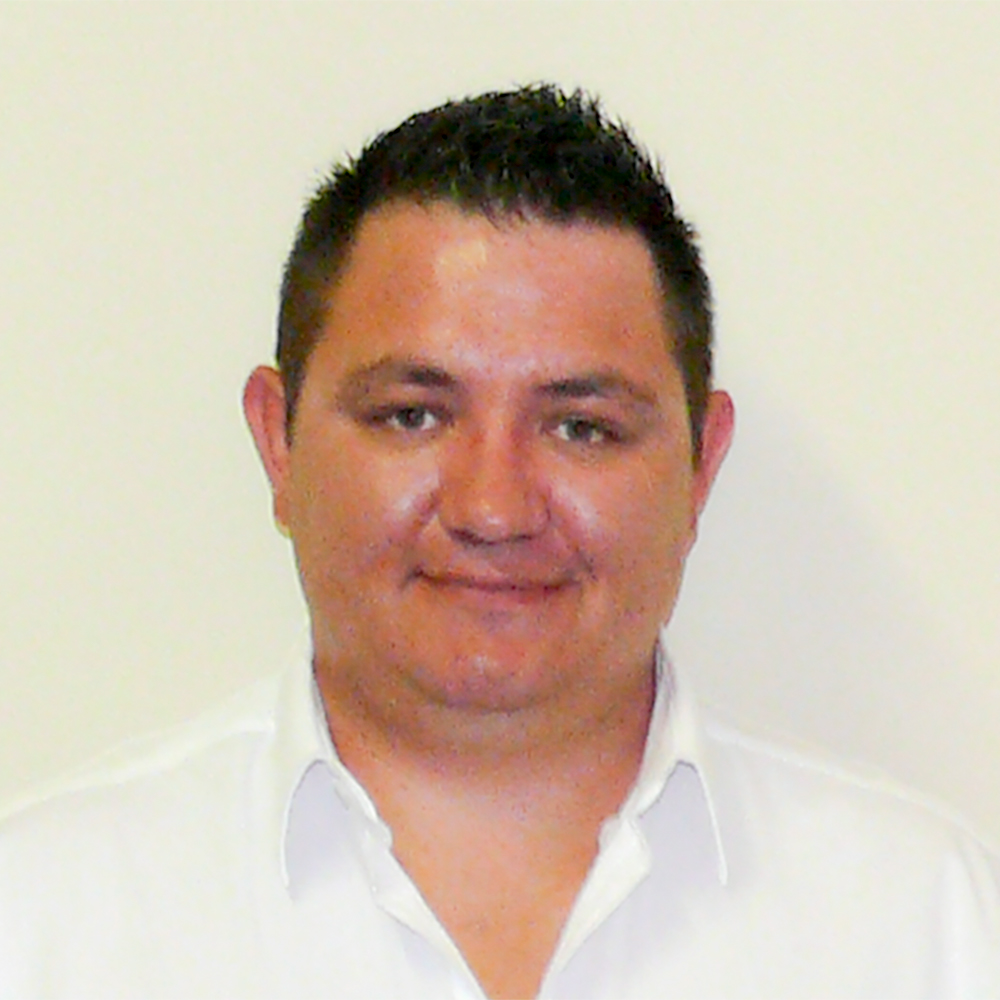 Janco Potgieter
Laboratory Manager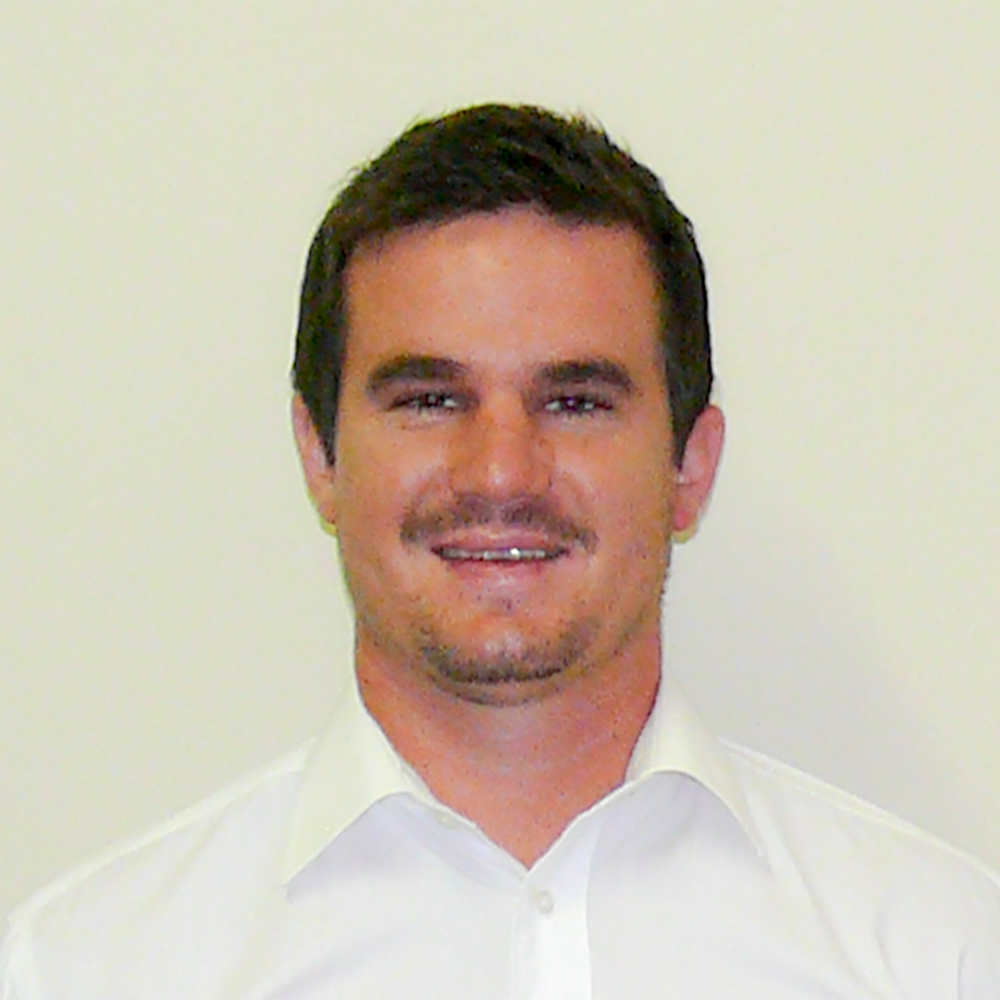 Dirk Peters
Hons BSc Geology
Our Vision:
To be the leading and preferred Geotechnical Consultants and Laboratory Services in Namibia and SADC countries.